We understand the insurance requirements of the modern client
ABOUT US
BRAND BROKER
The natural evolution of professionals in the insurance sector
More than a decade long experience in all fields of application, from research and development to the placement of insurance products on major international markets.
BRAND BROKER understands the insurance requirements of the modern client and employs advanced information processes to transfer client requests to the domestic and foreign insurance markets, acting as a Retail - Wholesale Insurance Broker for Companies, Bodies, Associations and Individuals, offering its clients exclusive niche products and its partner colleagues the strengthening of their positions in the small and medium business sector. BRAND BROKER operates as a wholesaler and creates partnerships with: Brokers (section B of the Single Register of Insurance Brokers) E section members (section E of the Single Register of Insurance Brokers)
find out more

Specific consultancy
and expertise on particular risks

Placement of risks
on international insurance markets

Valid IT tools
for real-time quotes and hedging orders
Download the documents you need
Remain up-to-date
Follow us on social media
@brand_broker_srl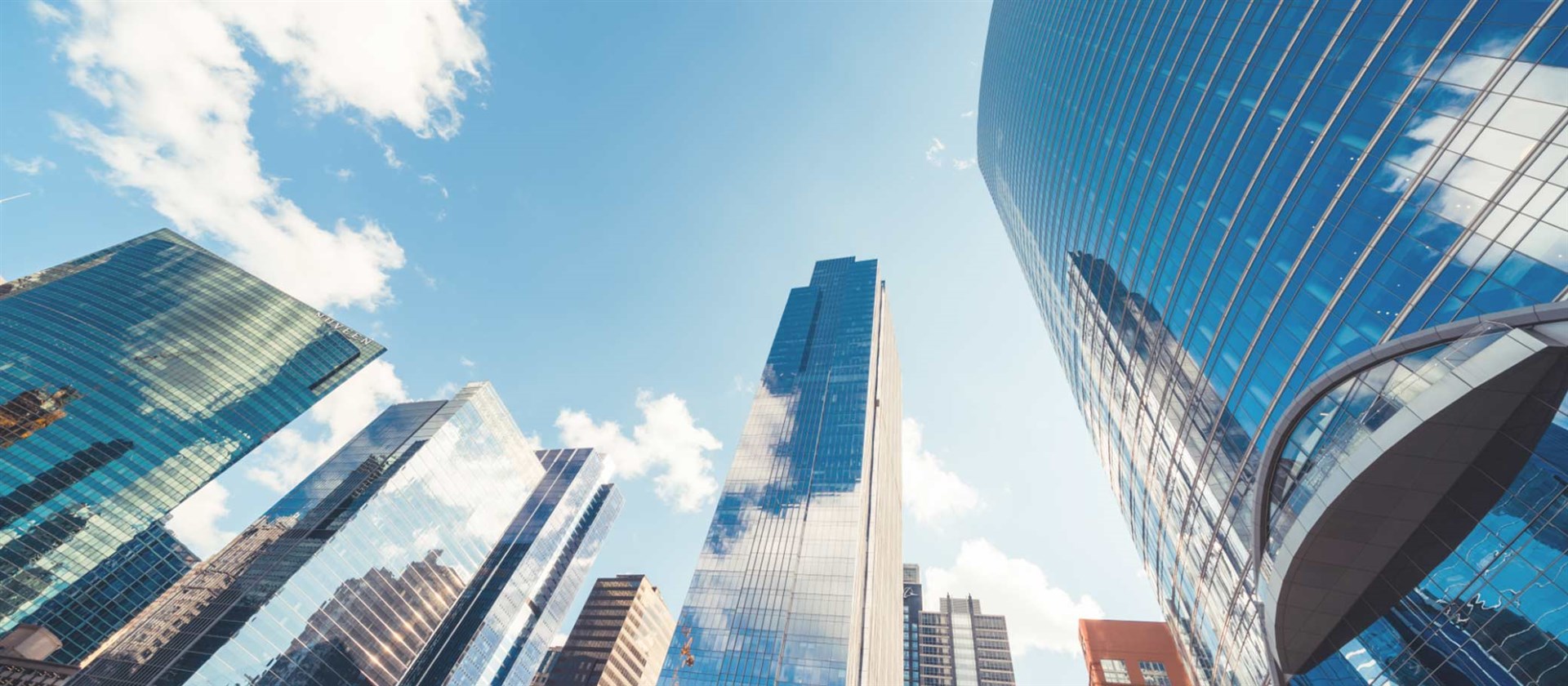 Contacts
Telephone: +39 02 86.89.44.73 (r.a.)Fax: +39 02 58.43.71.67
Where are we?
Viale Beatrice D'Este, 43
Milano MI 20122, Italia